This storytime is accompanied by a drinking game: take a shot every time I said awkward. Disclaimer: don't do that. Unless you want to…at your own risk. 
Every traveler knows that hostels are a great place to meet other people. Even if you're a nervous a-social being hiding away in a private room (like myself), you can't escape the social nature of the hostel. However, what happens when you combine two socially inept introverts (cough…like myself and my boyfriend) with a couple of clearly social stoners? A really awkward story, that's what.
My boyfriend had cooked us dinner (thanks babe) and I was cleaning up the shared kitchen. Out of nowhere, this young lady asks me "did you cook in here?" – or something of the sort. That's not important. I tell her yes, my boyfriend made us dinner…blah blah blah, not important. We're just going to call her…Jane. Jane is from the states, like I am, so naturally we start talking. I tell her we were in Monteverde, and as it turns out, that's where her and her boyfriend are heading to next. She wants recommendations on cheap things to do. Turns out our private rooms were right next to each other. I went into my room to get my Monteverde map.
We're sitting on the bench in front of her room and her boyfriend comes out. We're going to call him…Nolan. Still no problem, super nice seeming people, very chill, kind of stoners, but to each their own. Anyway, Jane says shes gotta go take a shower and returns to her room My boyfriend and I decide to sit outside on our bench. About fifteen to thirty minutes later, Nolan comes outside the room and sees us sitting on our bench. He says "Oh…You guys totally heard us didn't you?" Hahaha. We said no, and to be honest, we didn't hear them having sex. But it was still awkward.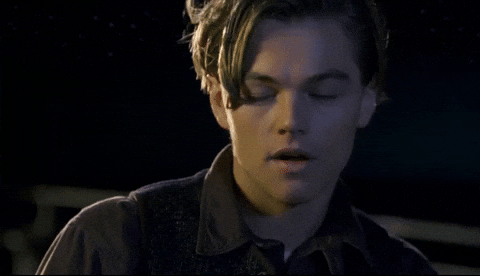 He asks if we'd be up to go out to eat. My boyfriend, being the great conversationalist that he is says something like: "We already ate, but we're totally up to watch you eat." Eep. Awkward. 
GREAT choice of words, babe. What he MEANT to say was "we're down for anything." Needless to say, thing's did progress very well afterwards. We continue to sit on our bench until the two came out, showered and changed, and made a b-line past us towards the courtyard exist…and didn't say annnyyythhhinnggg to us.
Ouch, owwie. Awkward. To make things even worse, they kept coming and going in and out of the courtyard, which, mind you, is fairly small (I think they were trying to acquire weed from someone outside). It was weird, because there was no communication from them if they wanted to hang out, or not. I don't exactly know when they left, because my boyfriend and I were so tired we passed out around 8-9. Anyway, the next day at breakfast we completely avoided them but they also avoided us. It was awkward. There were some…glances. My boyfriend and I decided to get out of there and when we came back later, they had left. Phewww.
The moral of the story is I'm 21 and still socially inept. But that's ok, because the internet has taught me to post these stories online.
What the most awkward encounter you've had while traveling? I'm positive this is not the most awkward thing that will happen to me.
-Knurly