Cover image here (found on Wikipedia)
Hello fellow wannabe full-time travelers, it's Knurly. Today is a sad story of how I increased my Costa Rica trip's cost by a hundred dollars, due to an inability to "pull the trigger." Of course, my new trip time-slot has allowed me to take a Summer II semester course, but that's not the point of this post. I found an amazing flight from my city to San Jose, round trip for two people, for a total of 730 bucks. However, I waited too long due to some commitment anxiety and I lost my opportunity. In fact, the ticket prices increased so significantly I was sure my trip had been cancelled. Alas, I was able to figure it out. Note: I always figure it out.
However, this new cheap flight, which by the way, is costing me about 840 dollars total, has three layovers. Yes, my first trip without any parents will involve a trip with three layovers/change offs, and I'm not even quite sure what an airport gate is, how you find your gate, or even proper airport etiquette. In other words, I'm a mess, please follow my blog. That's not to mention I'm flying two different airlines: Delta there and Southwest back. It could be worse, and I'm sure seasoned travelers are used to this. I am not.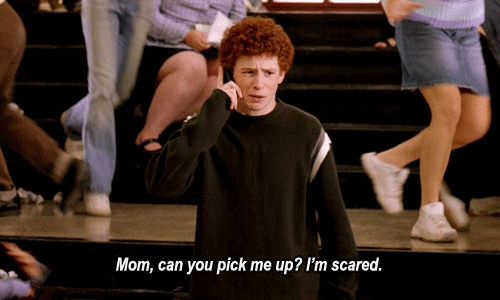 Since we're on the topic of mass anxiety, I am fearful that I am embarking on a cookie-cutter trip. It's so hard looking at these amazing experiences that other travelers have, because it makes me question if I'm really getting my money's worth. However, I have restrictions that some other do not have. For example, it's too expensive for me to rent a car because I'm (not even) 21. Also, this is be my first trip without family. There's always been another adult around, and they've planned the trip. I can rely on them. However, I planned this trip all by myself. I'm the adult now. And regardless of how the trip goes, I'll learn and get better at planning as time goes on. Besides, seasoned travelers make mistakes. too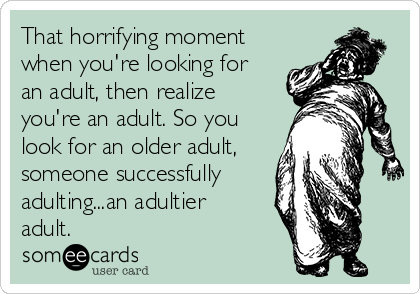 We can file this post under several categories: first world problems, overgrown young adult realizes they have to be mature now, and overcoming anxiety. Anyway, there's a lesson to be learned here: PULL THE TRIGGER – after you plan everything out of course. I can fully understand some of you may have trouble parting with your hard-earned money. In fact, that's what prevented me from booking my flight to begin with. Your bank account can be replenished, but you can't enjoy a trip you never went on. That's what I have to keep telling myself.
-Knurly