First of all THANK YOU to everyone who has followed my blog! It feels great to have your support (plus I like validation). I've also massive restructured my blog's layout, I hope you like it!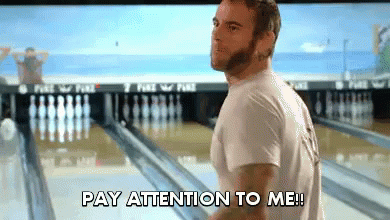 Shoutout to thisisoneforthebooks for nominating me!
Anyway, I'm only one month into blogging and I'm already winning awards for my superior writing skills. *cough cough*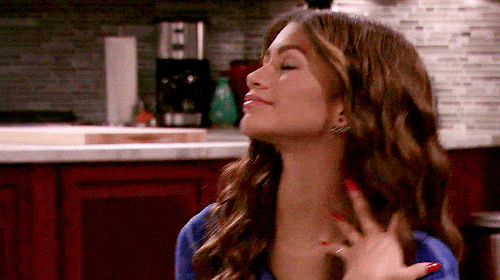 Ahem, anyway. Onto the acceptance speech…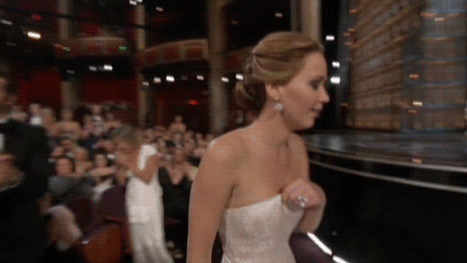 ---
When did you start blogging?
This blog was created about a month ago. I can't count how many times before that I tried to start a blog.
Why did you start blogging?
I want to write for a living. I want to create. I love travel, crafts, writing, adventure, fashion, shopping, philosophy. I've been bored for so long. There are days upon days that I have sat on my computer, mindlessly watching YouTube videos, dreaming about how I want my life to be more exciting. Well, now that I have a blog, I'm not just creating content I'm creating my new life. Having a place to share my experiences motivates me to do more of what I love. Not to mention, it's a memorial of all my experiences and my work. It took effort to write this post, and when I hit publish I'll always have a record of that.
What is your blog about?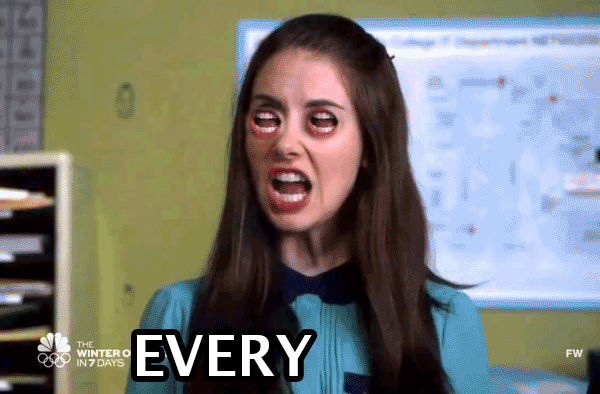 Well, many things.
I have a lot of shopping/OOTD/style/haul content coming up. Also, I'll be writing travel diaries, sharing my learning experiences, budgeting tips, and actual costs of travel. Next, I love creating, whether it's a small DIY project or a full-on sewing excursion. Those posts are coming up as well, but of course, I can't release all the goodies at once. Finally, there's always a random element in me. I could blog about food, or hair, personal fitness, philosophy, politics, school life, mental health, whatever I see fit at the time.
I am Knurly and here is my life.
What's your favourite quotation?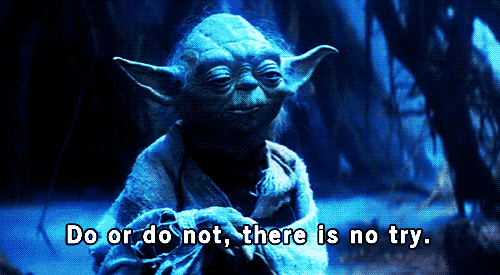 What's your favourite holiday destination?
I don't have one yet! But I do have a hard-on for California. I want to go back there, it's so beautiful.
Are you the type of person that meticulously researches a holiday trip or do you just go with the flow?
I am the type of person who has lists about all my different lists. What do you think? I'm a boy scout, a strategist, a Lord Varys. No plan survives first contact with the enemy? Bullshit, no enemy survives first contact with my plan.
What means of travel do you enjoy the most?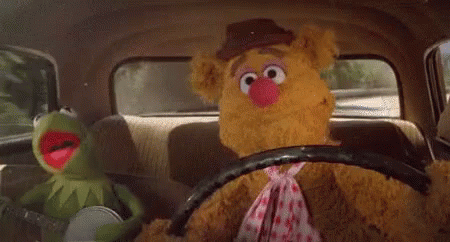 Car! I wish I could drive everywhere, but there's this giant water hole between the USA and most of the world, so that's impossible. I will say, I do not like being on a train all day because I get motion sickness. As for planes, they are a necessary evil.
What's your favourite colour and why?
In chronological order: Purple, Teal, Black, Lime green. I was obsessed with purple as child, don't ask why, I don't know. Teal became my new obsession after reading a book about a fashionista who loves teal. Black matches my soul. Lime green is underappreciated and misused.
What are your hobbies?
RE: what is your blog about + a lot of sitting on my laptop. ALTHOUGH, I will mention that I really want to pick up two new hobbies: reading and programming. I want to read more, but I never make it a priority.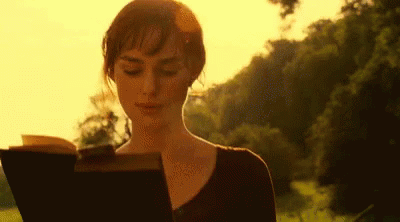 What's your favourite type of music?
I listen to mostly alternative rock and alternative pop, but mostly rock. Admittedly, I'm not very adventurous in my music taste. I have listened to the same few artists repeatedly for years at this point. I just don't care that much.
THANK YOU SO MUCH FOR READING.

-Knurly
---
I nominate (to answer the questions above, if you so choose):
Dontgiveajam (nominally, I know you're trying to slow down on these!)
If I follow you and you're not here – my bad! I've been scrambling to get a post together! School has been very busy.